Printmaking III (Lithography / Serigraphy) - 10th to 28th January 2019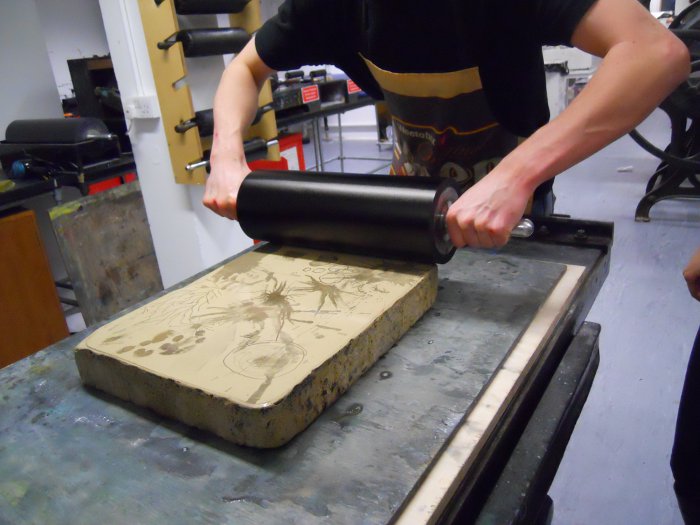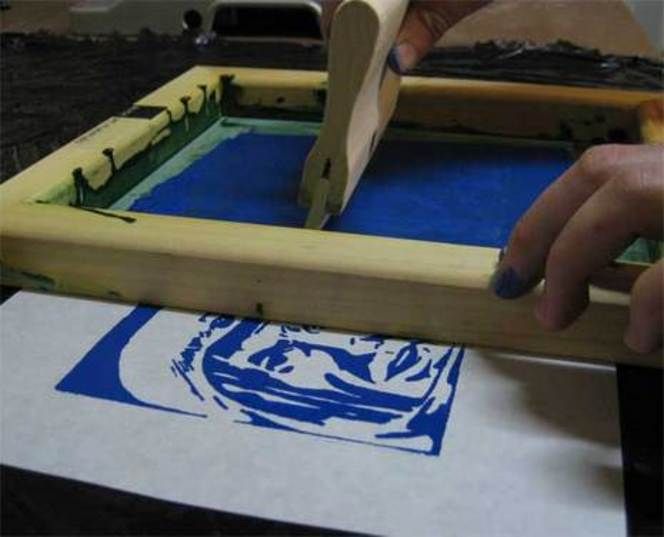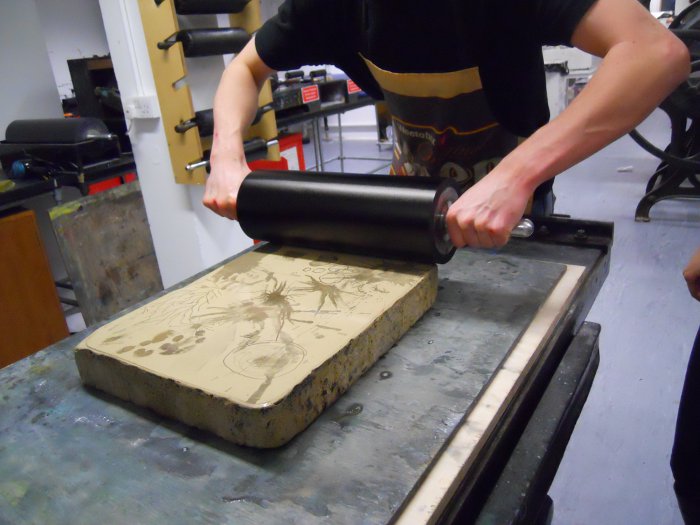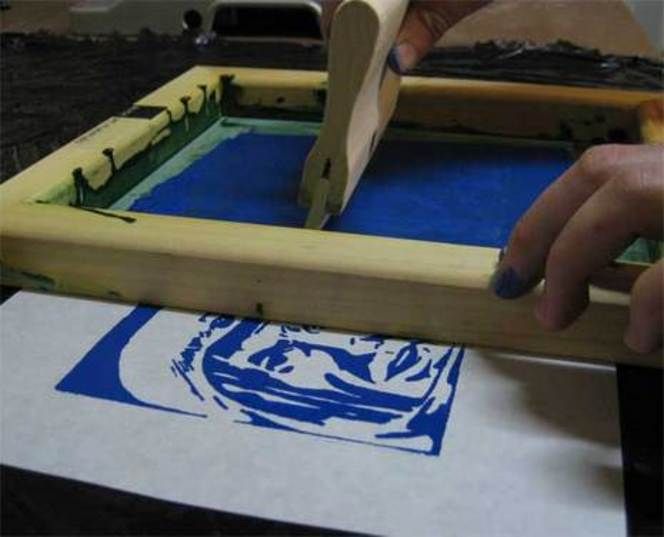 Printmaking III (Lithography / Serigraphy) - 10th to 28th January 2019
Age 16+
Lithography is a method of printmaking based on the chemical repellence of oil and water. Serigraphy or silk-screen printing involves forcing ink through a stencil that is attached to a silk or synthetic mesh screen.
This workshop will focus on teaching the participant these two method which are seen as the most well-respected art forms that have unique capabilities.
The workshop tutors are Anil Majmudar and Yash Jani.